We use data to create impact.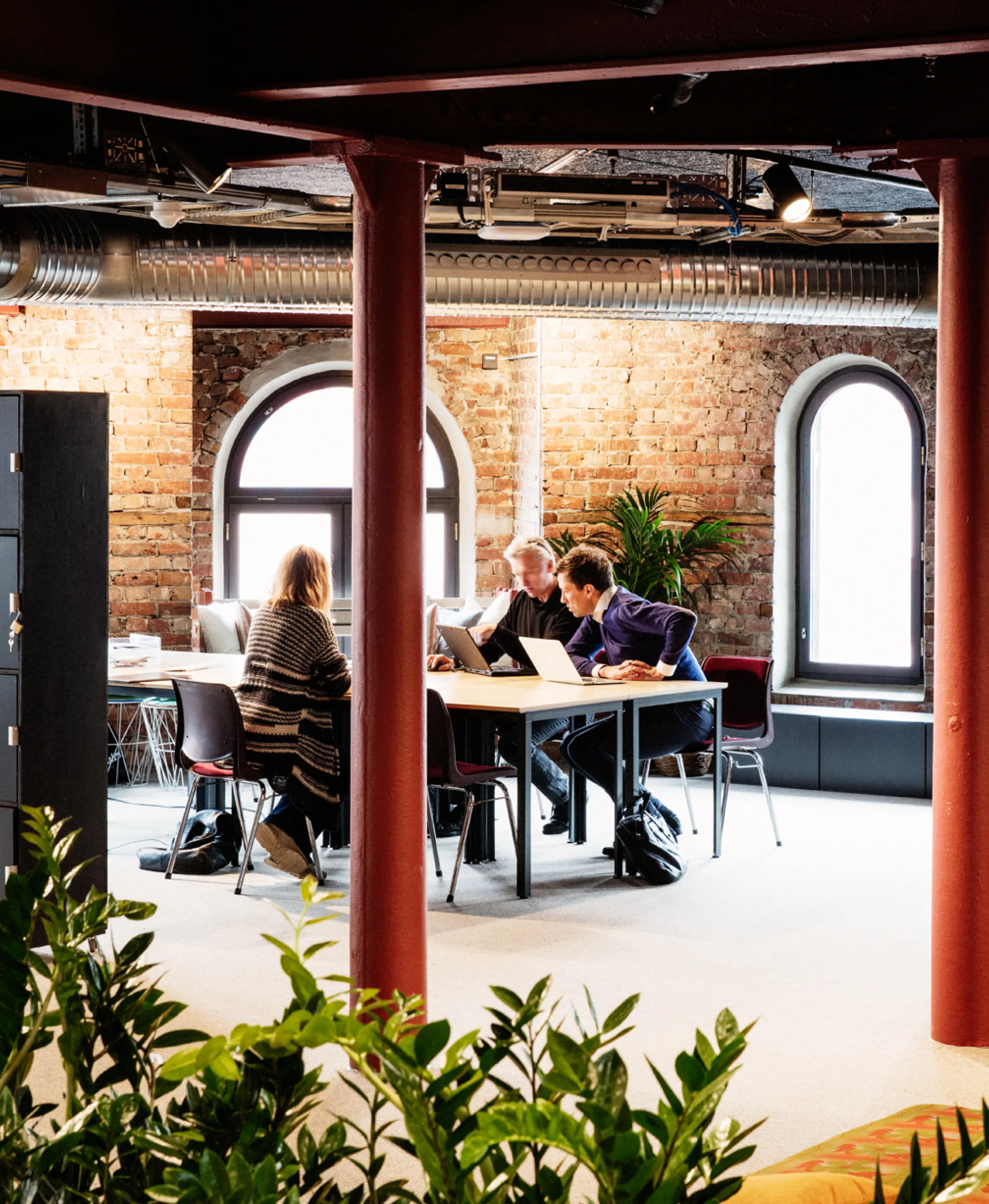 We live in a time when data shapes our world behind the scenes. With our background in policy and governance, we've seen first-hand the positive impact of bringing that data to the fore, using design and systems thinking. We partner with visionary organisations to create experiences which increase accessibility, drive engagement and encourage new insights.
Our mission and values
---
We founded Åpenhet because we believe that well-communicated data has the power to drive change. We want to use our skills to create tools that contribute to a more transparent, fact-based and sustainable future.
Our skills
UX/UI Design
Data Visualisation
Data Storytelling
Data Analysis
Data cleaning
Front-end development
Back-end infrastructure
Systemisation
Database Management
Impact Insights
How we're getting there
---
We use our background in policymaking, civil governance and institutional research to identify the areas we can extract the most impact from your data and reporting.

Through design and storytelling, we create compelling digital experiences. Transforming PDF reports, excel sheets and disconnected data into holistic, scalable and impactful products.

As experts in systems, we clean your data and create holistic backend infrastructure that scales as your work does, allowing you to focus more on the impact and less on the management.
Our versatile team can take your work and elevate it into a powerful tool for your future. We form a multidisciplinary team of strategists, public policy experts, user experience designers, researchers, and web engineers. We also happen to be a lovely bunch!
Kleng Bråtveit

Co-founder / Relations

Lella Brauner

Head of business development

#oslo

Simon Mélizan

Head designer

Lena Geving

Reseacher and National expert

#tacofredag (taco friday)

#badstue (sauna)

Yasser Lahbibi

Co-founder / CTO

#oslo

Thibault Rabussier

Project Manager
Our multidisciplinary team can assist you in many ways
---
At heart of everything we do is a deep understanding of policy, governance and data-for-good.
Data Visualisation and storytelling
Micro-sites and landing pages
Data portals
Database management
Data handling and best-practices
Data cleaning
The Nordic Social Innovation Incubator
---
We're proud to work from SoCentral, an incubator for social innovation, whose members collaborate on projects to develop and test new solutions to important societal challenges like sustainable city development, climate change or inclusion and diversity.
Åpenhet AS Øvre Slottsgate 3 Oslo, 0157 Norge
Maximise external impact,
optimise internal efficiency.